SYNERGIES: AI ecosystem for energy data optimization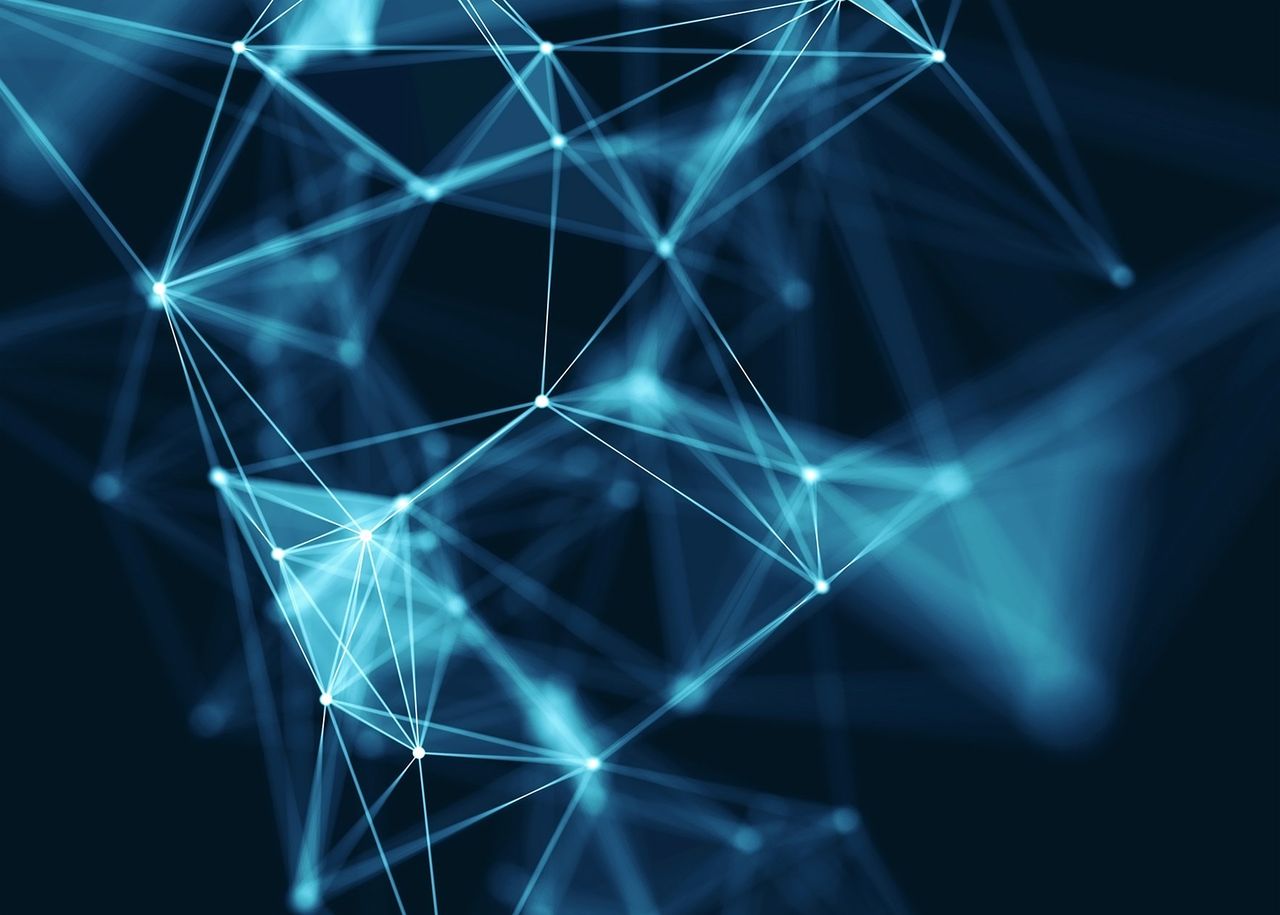 Jorge Rueda, R&D Manager at Cuerva
Written November 17, 2022
SYNERGIES promotes the creation of an inclusive ecosystem of stakeholders across the entire energy data value chain by leveraging on an intelligence-enabled digital solution.
| | |
| --- | --- |
| Date | Sept 2022 – Feb 2026 |
| Project website | synergies-project.eu |
| Leader | TXT Group |
| Reference | 101069839 |
| Financing entity | Synergies project has received funding from the European Union's Horizon 2020 research and innovation program under grant agreement no.101069839 |
Context
The energy economy is facing a profound transition from a centralised, fossil-fuel-based system to an energy efficient, renewable-based and more decentralised system. The growing number of distributed energy resources connected to the network affects the accuracy of physical models currently utilized for operational monitoring and planning. An integrated ecosystems of data value chains is needed to enable data driven optimization and coordination between the energy sector stakeholders.
SYNERGIES project will provide a reference Energy Data Space, together with Big Data technologies, adopting advanced data sovereignty mechanisms, allowing communication and interoperability with a large number of sources and platforms.
SYNERGIES platform will implement tools based on Artificial Intelligence for energy analytics, as well as digital twins for the improvement of the network, the community and prosumers, and the development of services based on the energy value chain.
Objetives
The objectives of the SYNERGIES project can be classified as scientific-technical or business objectives:
Innovation and business exploitation, seeking to give continuity to the platforms after the end of the project
Provide an implementation for a reference Energy Data Space, properly integrating cutting-edge Big Data management technologies.
Increase stakeholder engagement in the energy data value chain, and especially prosumers.
Address the complexity of energy data value chain interactions and enable their integration, along with engaged industries, into an ecosystem driven by data sharing.
Offer a set of digital solutions and energy services based on data and intelligence to effectively contribute to the energy transition objectives.
Democratize energy markets through the provision of innovative solutions and innovative business models for the transparent participation of prosumers.
Promote SYNERGIES as a reference implementation for an European Energy Data Space.
Validating the participation of all stakeholders in the energy value chain, the management of a large number of heterogeneous data assets and the coupling of the sector with the construction and mobility sectors.
Key Differentiation Points
Rol de Cuerva
Cuerva leads the Spanish demosite through the town of Fornes (in Granada), validating the solutions developed in the project, such as those related to planning and operational optimization of the network, as well as applications to promote participation from grid operators, local energy communities and prosumers.

Cuerva will also contribute with all the accumulated experience and knowledge related to electricity markets, flexibility, use of network-extracted data and digitization of the grid.