Local, family-owned company with a global spirit
We are a team of multidisciplinary professionals. We think, create, and launch tools and technologies that ensure the transition to a new and better energy consumption model.
Everything we do involves the integration of diverse teams, perspectives and expertise.
Head of Innovation
Alberto
"Cuerva is putting aside the self-consumption boom to focus on what comes next. We want to be a friend who advises people on what services or products are best for them.

In order to transcend geographical boundaries, we work with a focus on management and service. We want to focus on data."
CEO
Ignacio
"Cuerva means transition, 50% energy and 50% innovation and product. Given the time involved, and the place where we want to be, our focus is on product development involving data and services complementary to energy, rather than renewables, as such.

The future calls for supporting customers and providing them with tools. This is Cuerva's culture. We have that willingness to help and take care of our customers; we feel responsibility, like a father towards a son."

Jefa de EPC renovables
Bea
"Our ethos sets us apart because we are used to the fact that most projects are our own assets, and we have absolute levels of perfection.

Since we are used to doing full EPC work for ourselves, with very high standards, we do it this way for third parties as well, because it's what comes most naturally to us."

IT Director
Emilio
"The future calls for doing things differently and making things better. Our reason for going digital is to provide better customer service.

We will be a service company, rather than a cable company. If there's an error and we aren't the first to detect it, we have already failed. We must eliminate any uncertainty regarding where the problem is, and when we're going to fix it. That's extremely valuable to the customer."
Technical Director, Vergy
Manu
"Cuerva is a young and ambitious company. Here everything is a challenge, you decide how far you go.

It is true that we are more honest than our competitors. We advise you on your real energy needs, even if that means less profits for us. In addition, we offer maximum flexibility in our services and the search for innovative solutions.... "
Distribution director
Rocio García
"From the distribution department we work transmitting positive energy to our clients, always prepared to serve them from the trust and closeness of a small-large family business such as Cuerva"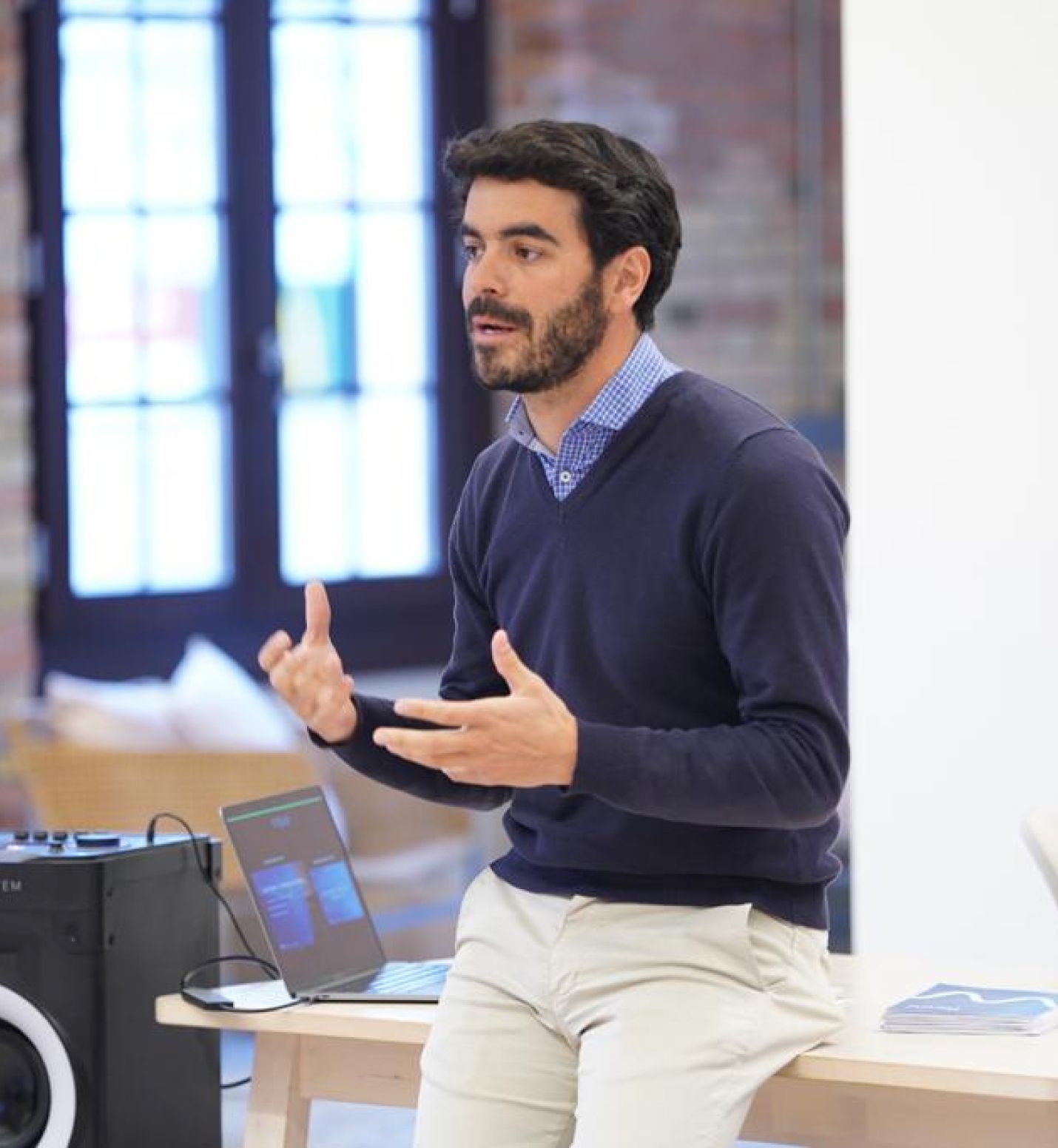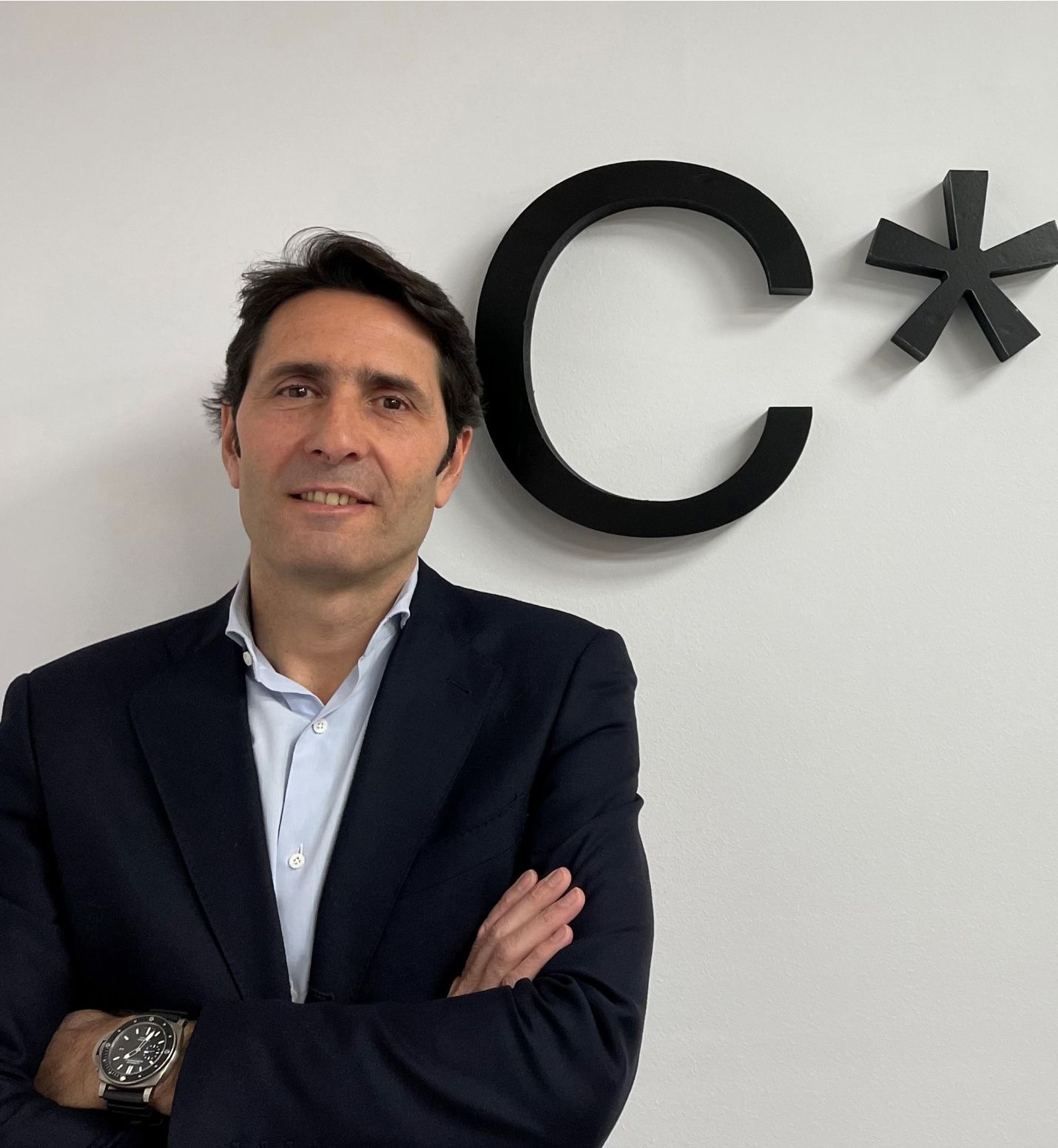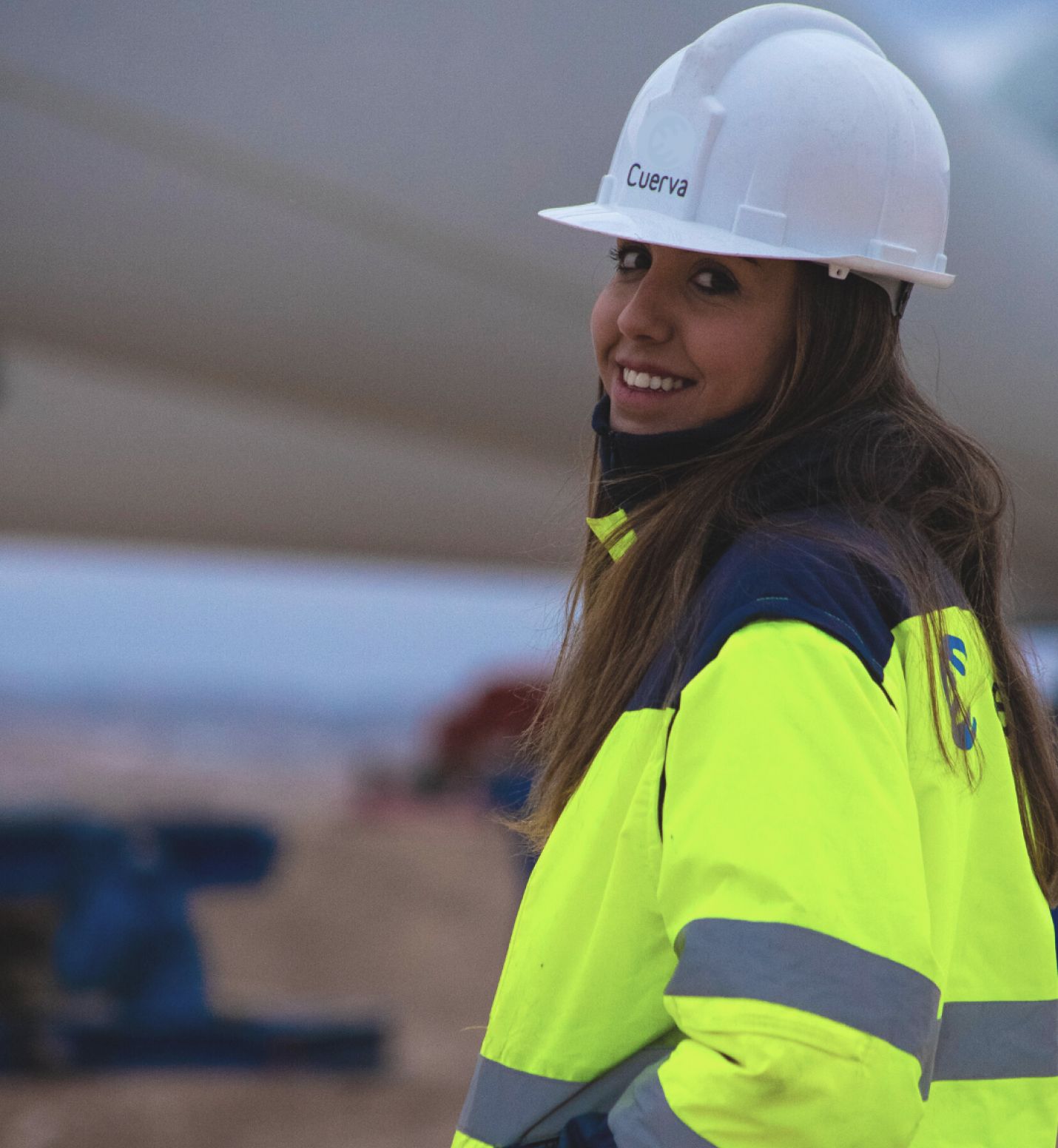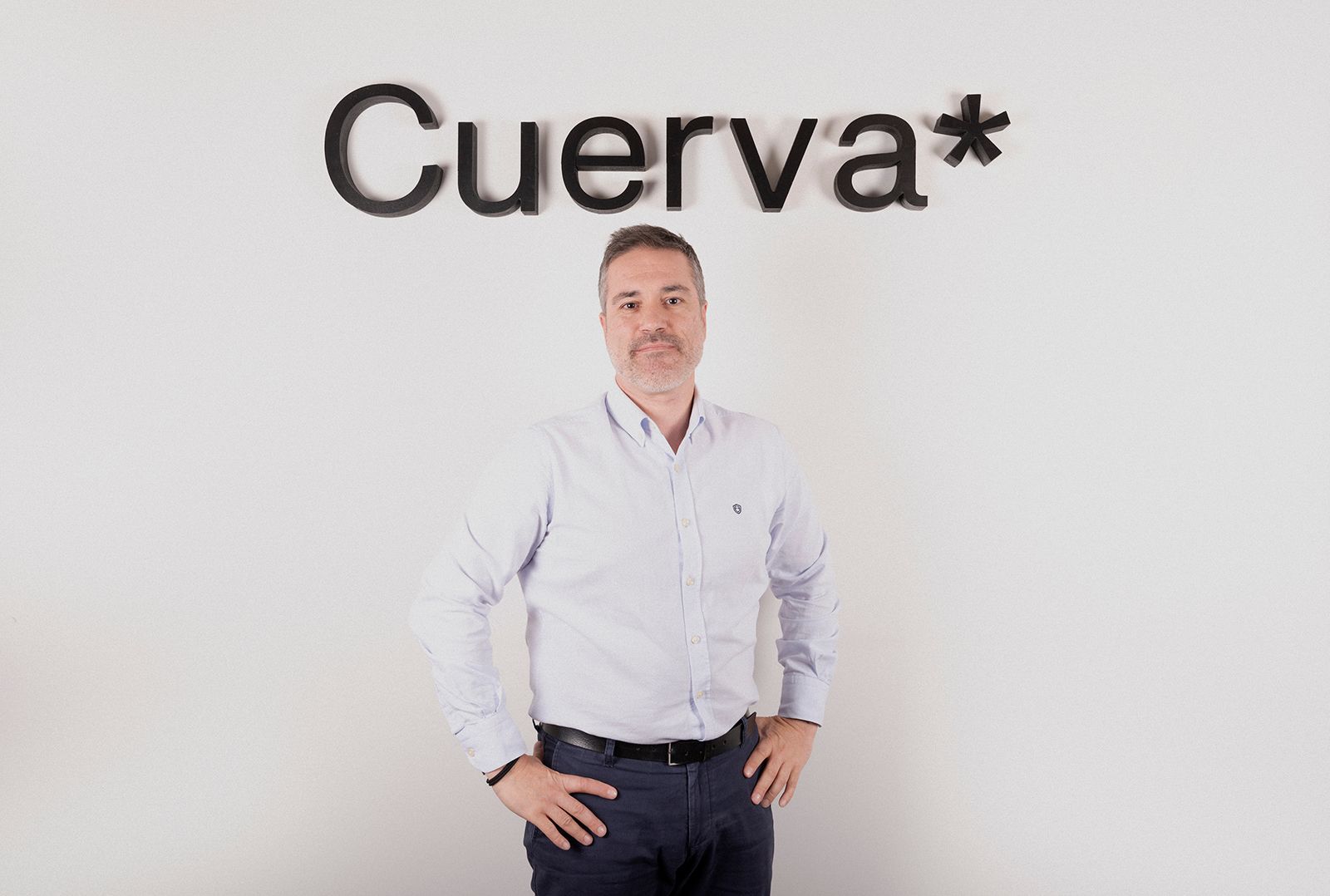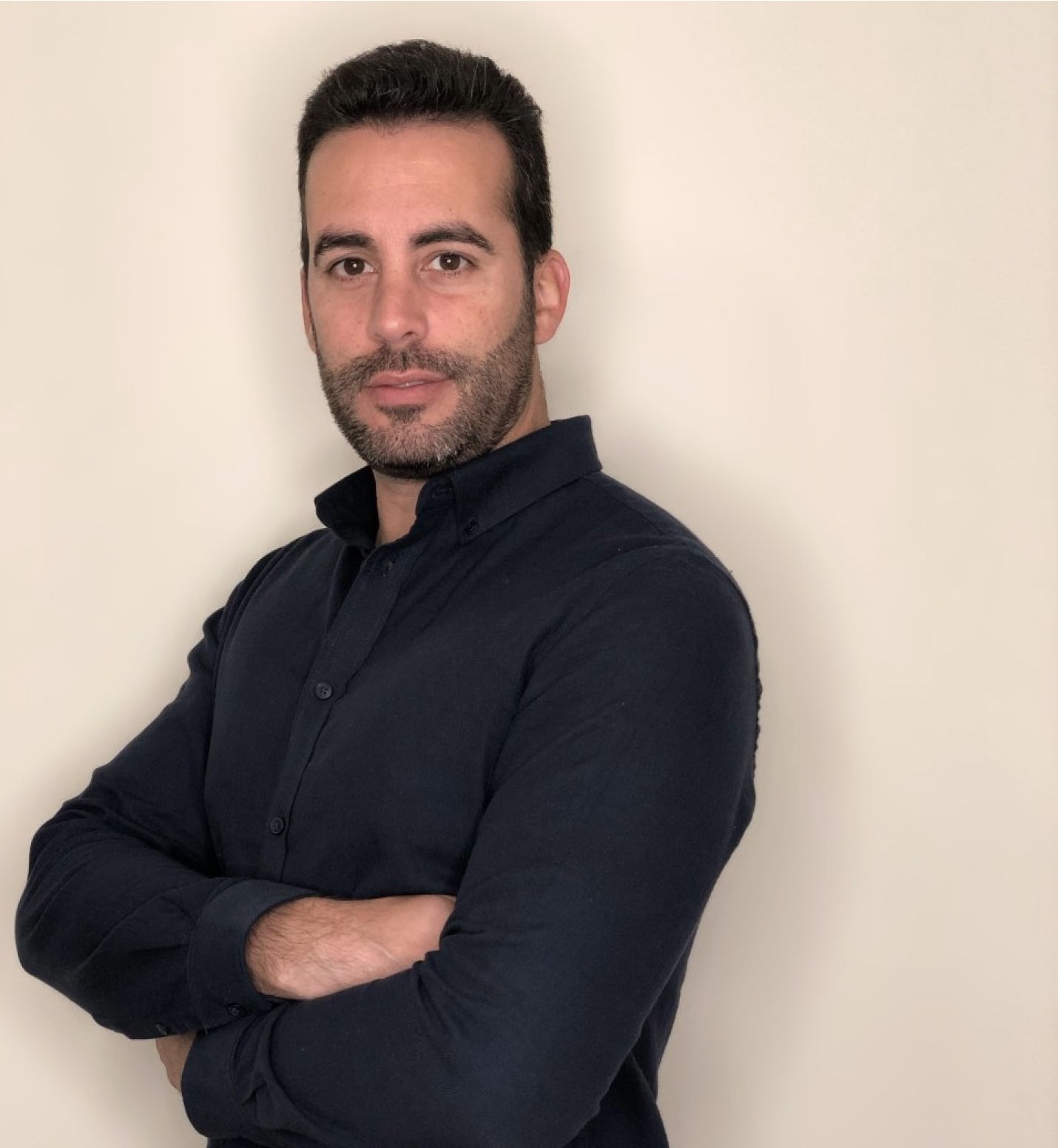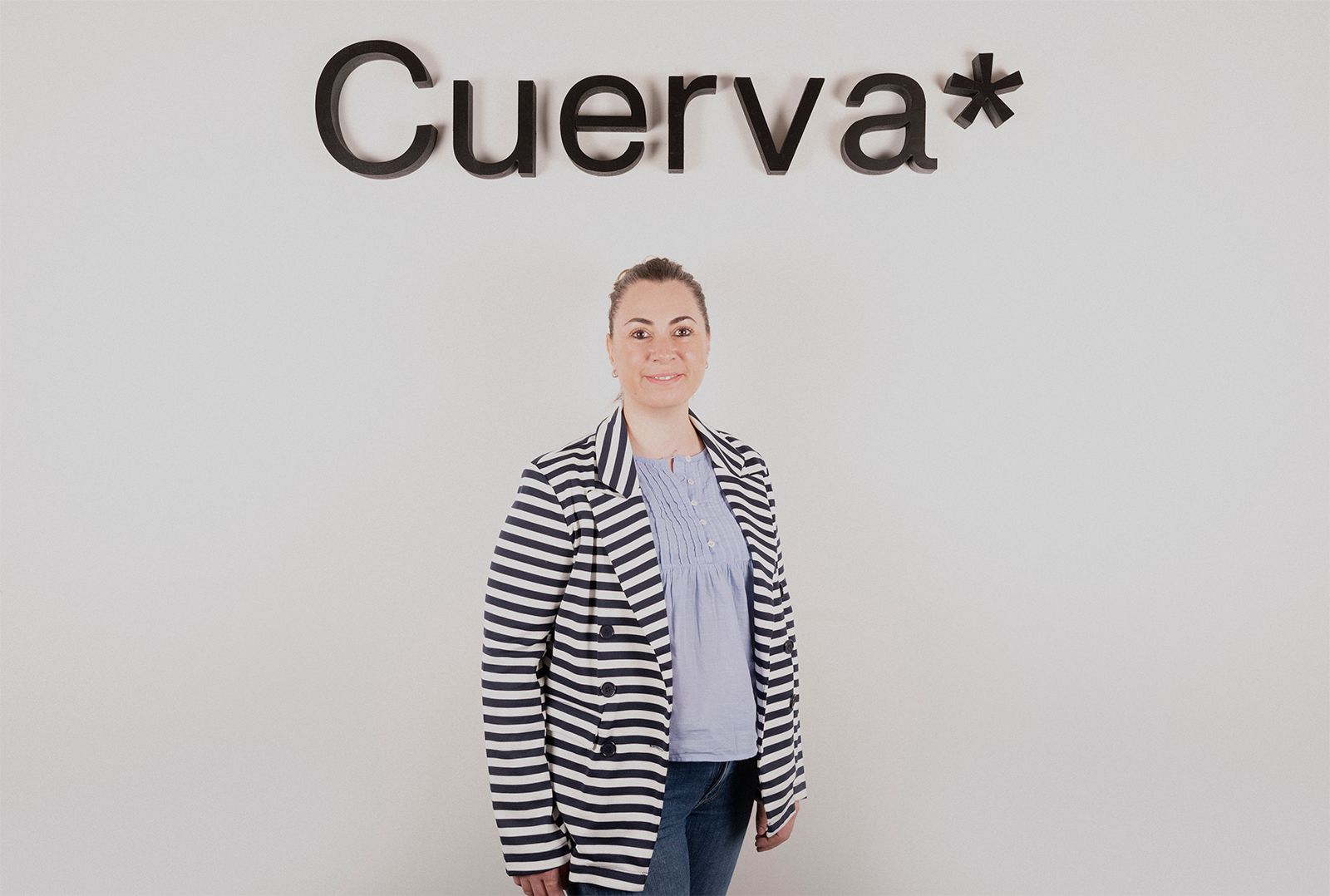 Shared knowledge
We have a thorough understanding of renewable energy, and we want to promote and share this knowledge to ensure a brighter future for the sector, people, and the planet.
Innovation
Innovation is an essential part of the transformation we are leading. Something very important to keep in mind is that we see it as something to be integrated in a useful way into people's lives.
Autonomy
The role of energy companies is changing. Customers will shift from being energy consumers to generators, and we want to help them make that transition when they decide to take that step.
Do you share our way of viewing energy? We invite you to explore career opportunities at Cuerva.