An outstanding team of professionals dedicated to the continuous development of energy, because with knowledge and innovation, energy can always become something much better.
96K

MWh generated

10K

t CO2 avoided

5,1K

GB smart grids

+113

infrastructures

5

countries
80 years taking energy to the next level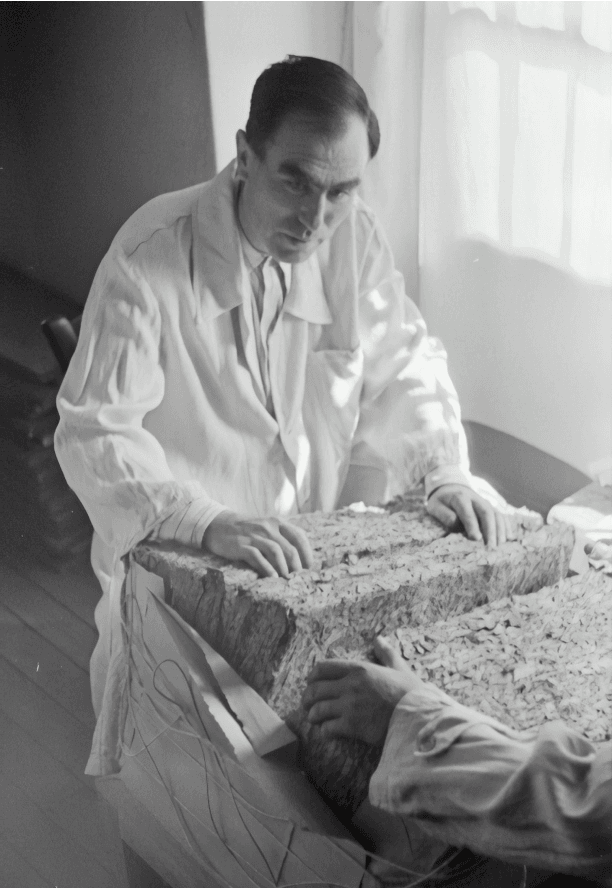 We founded a workshop specialized in mechanical and electrical repair work and high and low voltage installations.
1939
We started the energy distribution business, building networks to supply electricity to isolated populations of Granada province.
1959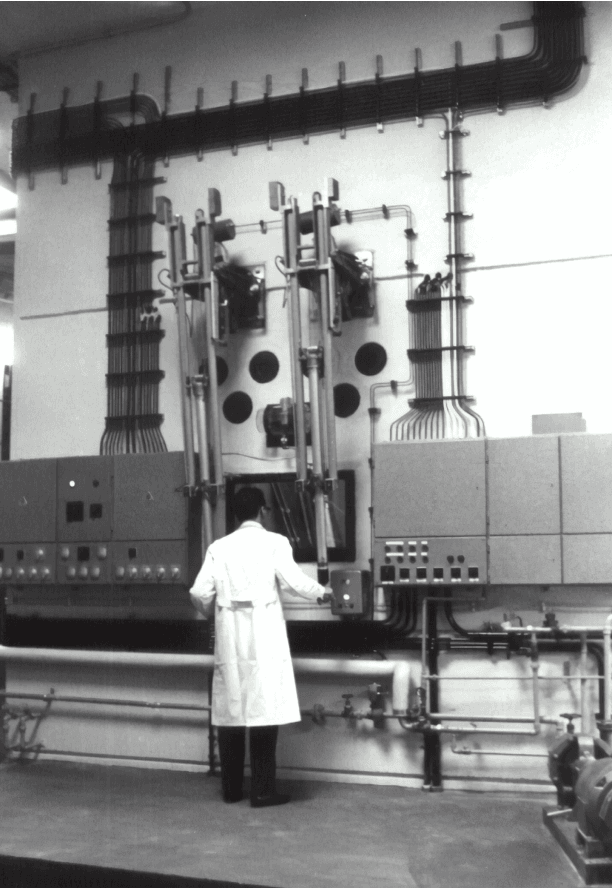 We started up the Bermejales hydroelectric power plant and acquired the Alpujarreña power plant. Moreover we founded Luz del Temple electricity distributor.
1962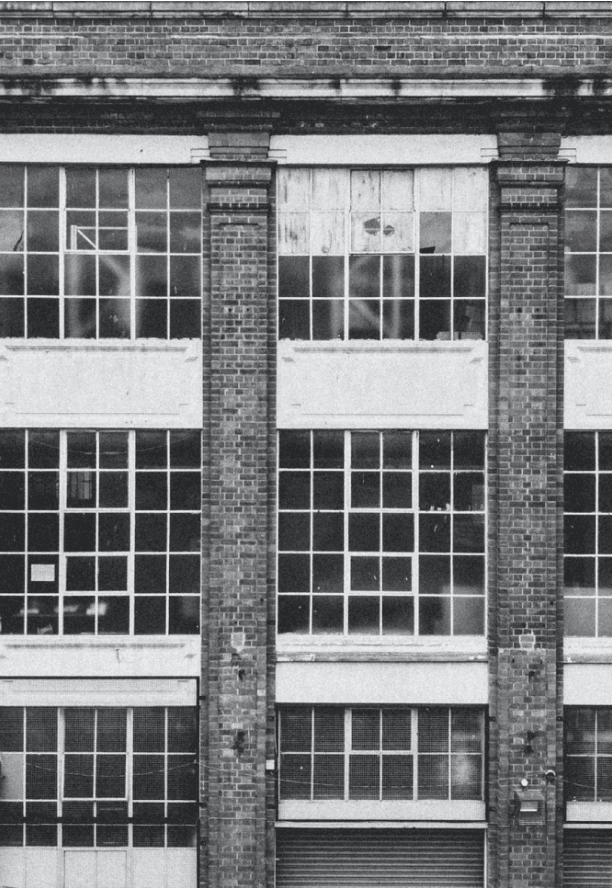 We founded Distribuidora Eléctrica Bermejales, absorbing the electrical distributors of Luz del Temple and Alpujarreña.
1985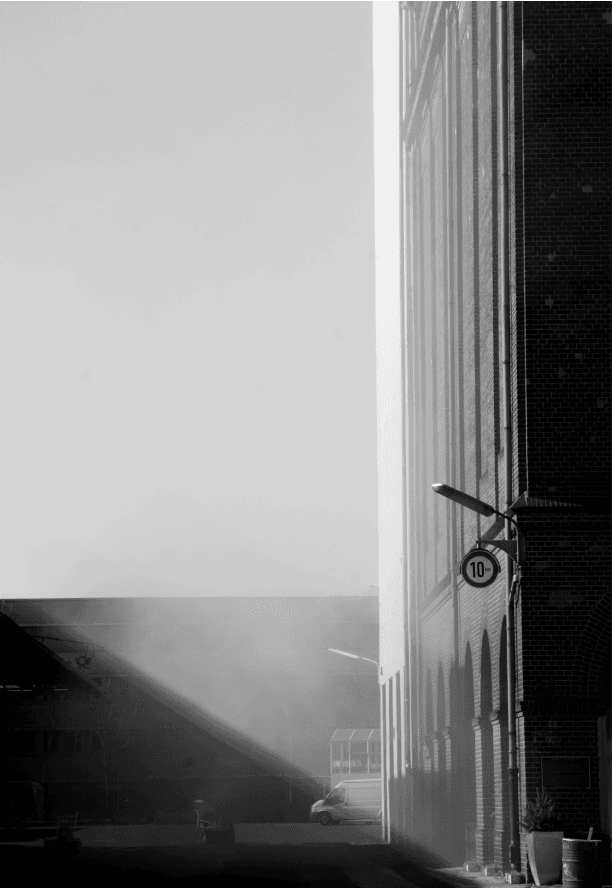 After a few years of closure, we reopened Bermejales power plant together with a power expansion.
1990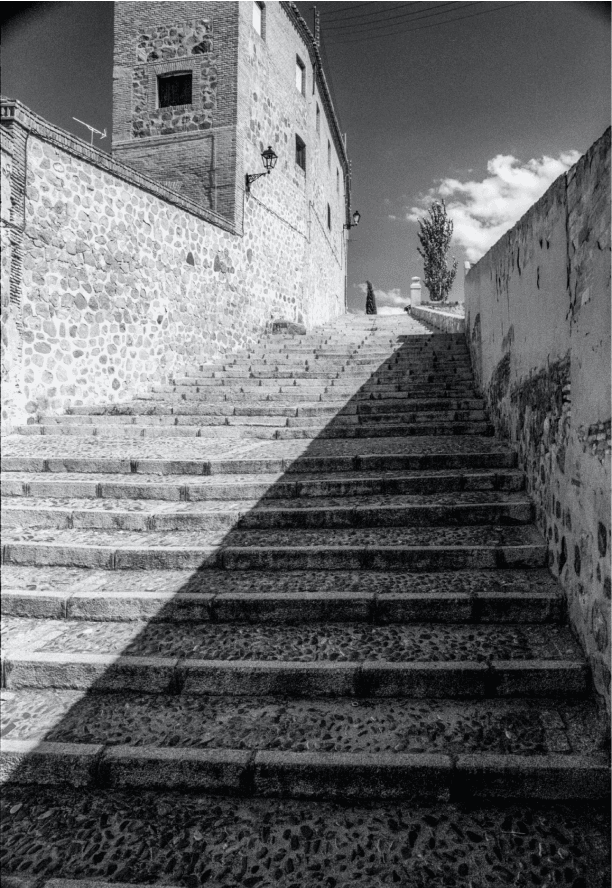 We started up La Vega hydroelectric power plant.
1992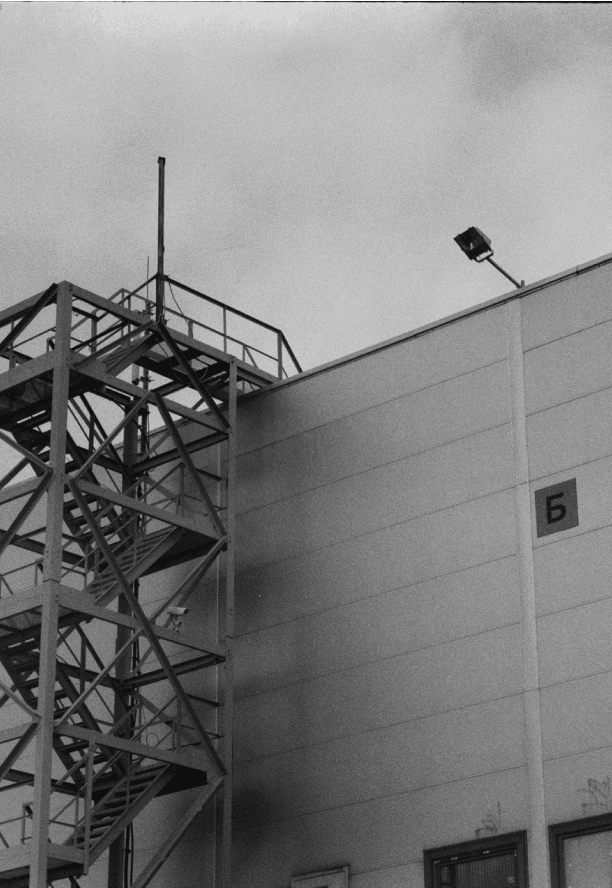 We put into operation the Arquillos and Cubillas power plants in Jaén and Granada, respectively.
1995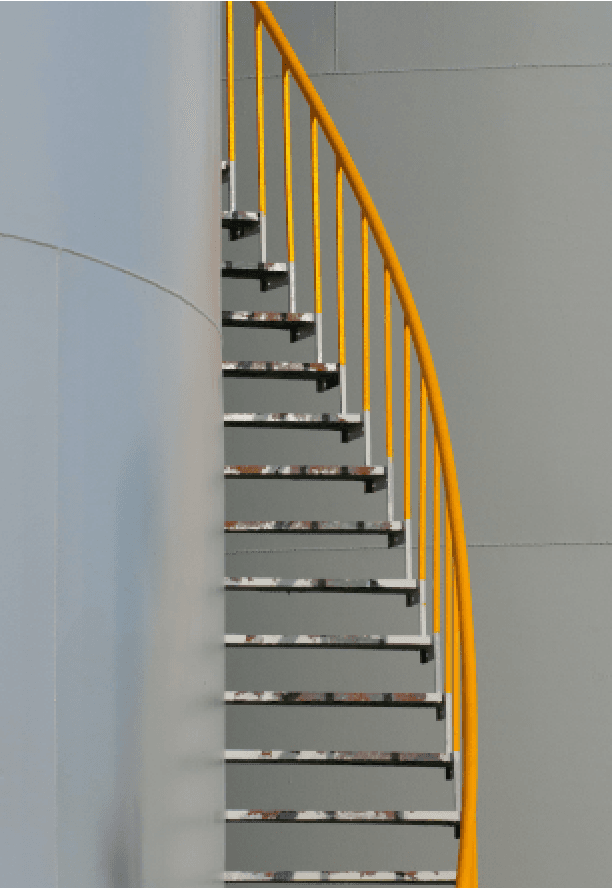 We acquired Hidroeléctrica San Buenaventura distribution company, supplying electricity to the municipalities of Alcudia de Gaudíx and Exfiliana.
2004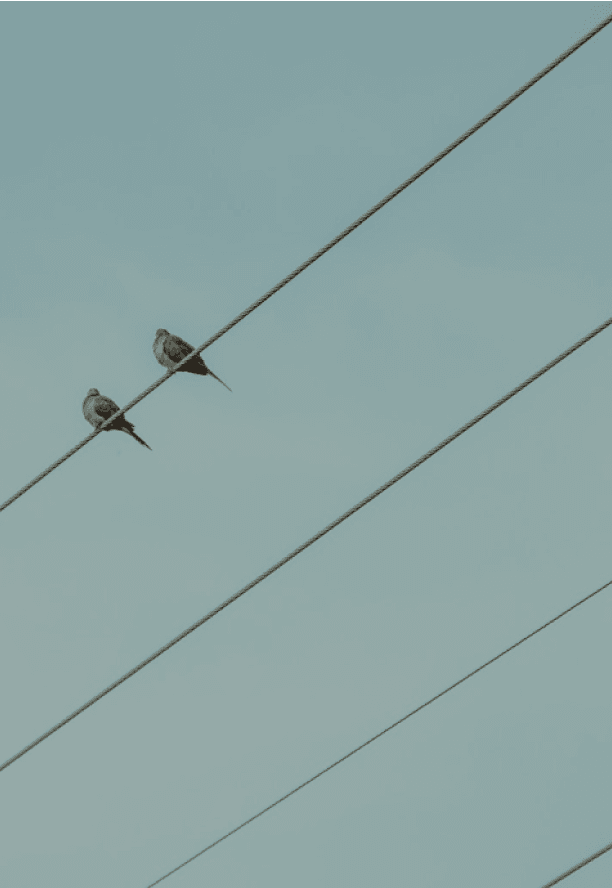 We acquired Distribuidora Eléctrica Guadalfeo, supplying electricity to the Alpujarra region.
2006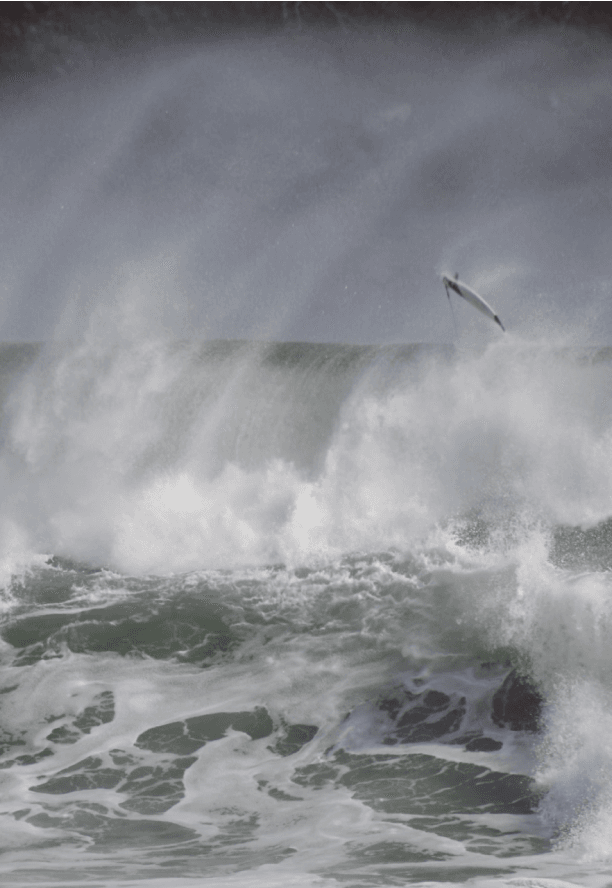 We acquired Eléctrica San Gregorio distribution company, supplying the Calahorra municipality, in Granada.

We also founded Grupo Cuerva Panamá, our first international subsidiary.
2007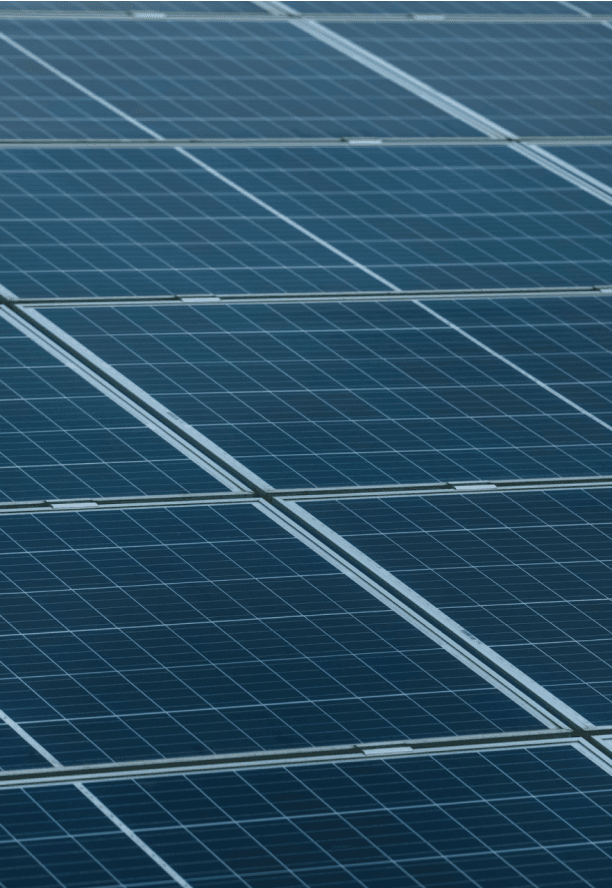 We develop and sell 15 MW of solar PV. In addition, we built the Escúzar substation to improve the electricity supply in the area.
2008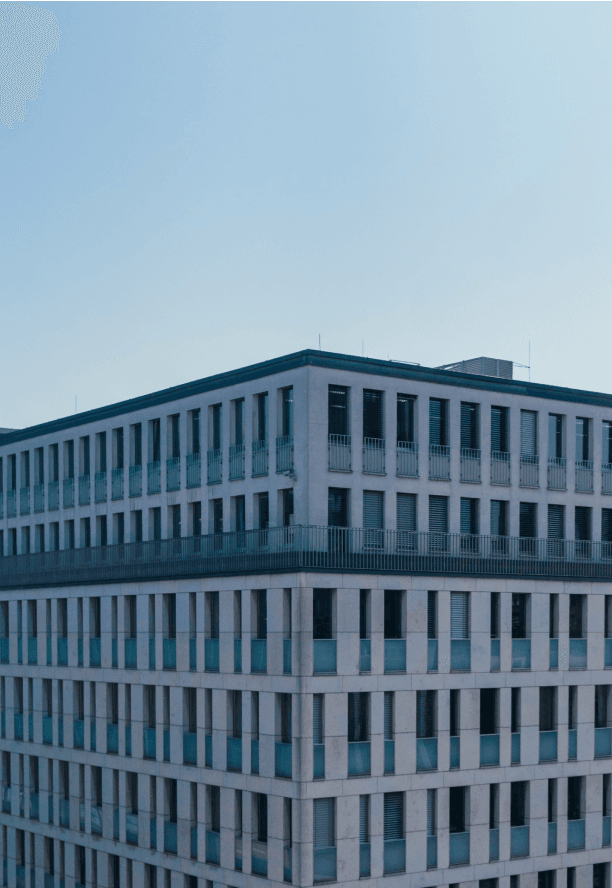 CHC Energía is founded alongside with our energy retail business activity.
2009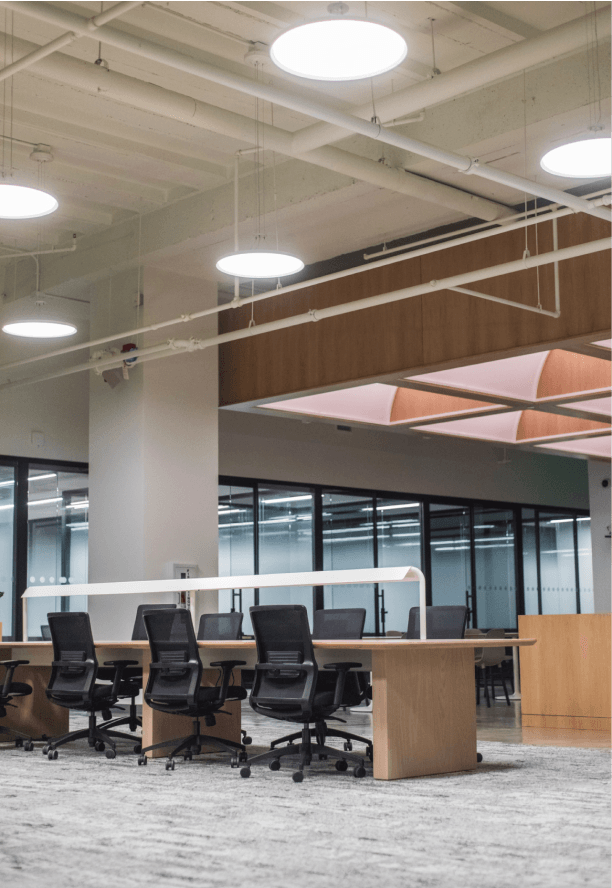 Grupo Empresarial Cuerva is created as a holding company for all of Cuerva's activities.
2010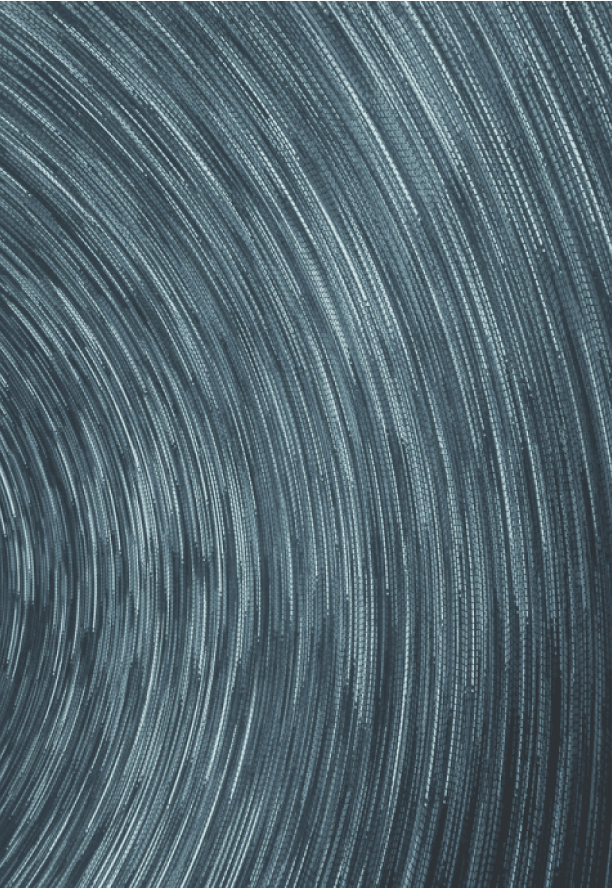 We built Gabia Escúzar overhead power line.
2011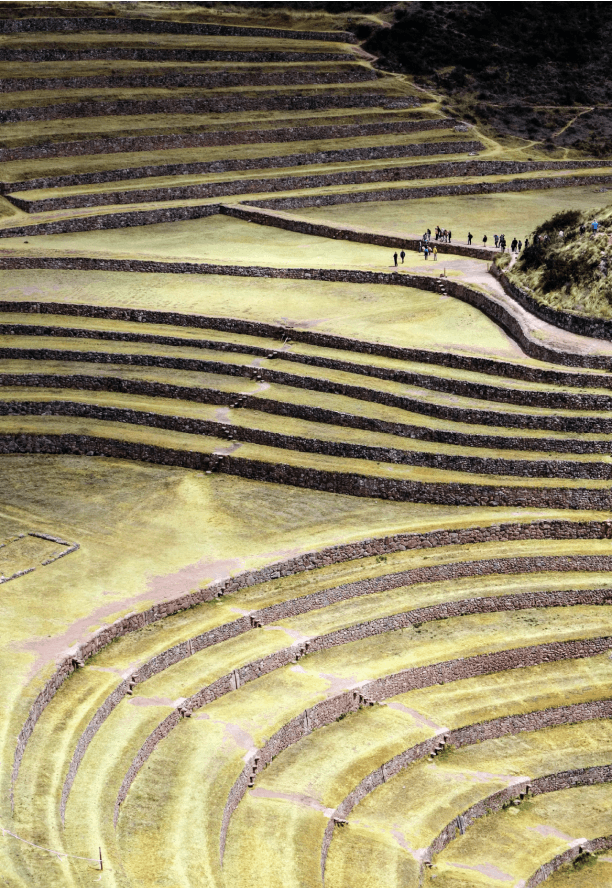 We founded Grupo Cuerva Peru, our second international subsidiary.
2012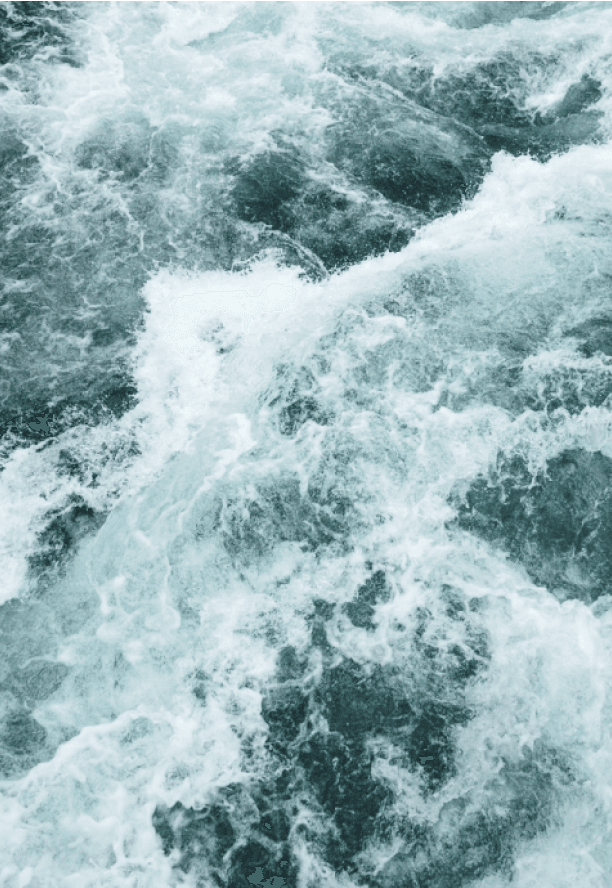 Connection of the San Lorenzo Hydroelectric Power Plant to the Panama system.
2014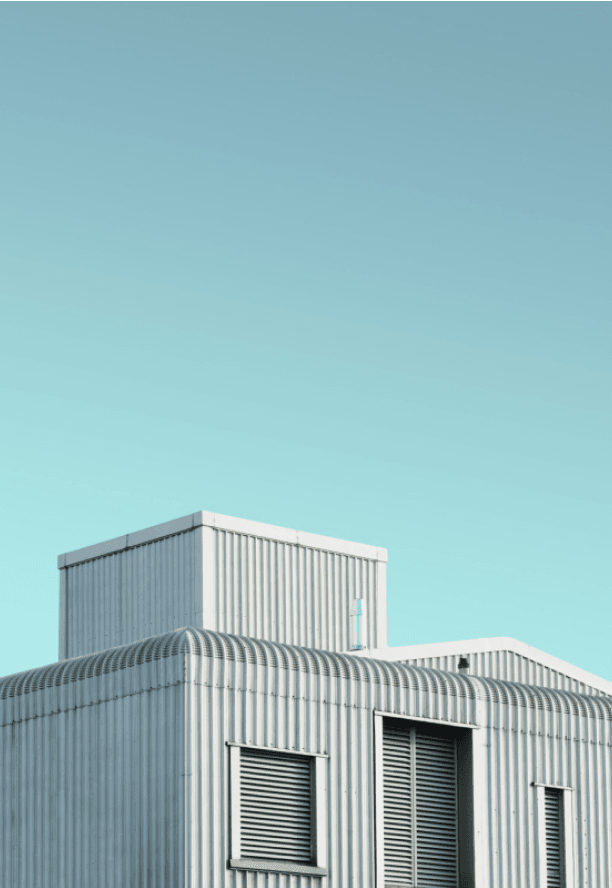 We built the Escúzar-Lachar overhead power line.
2014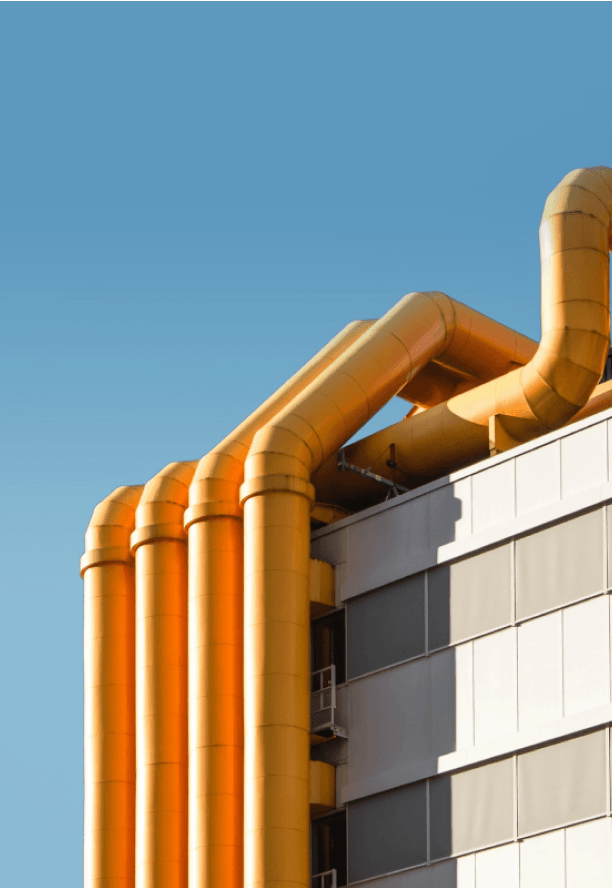 We started the development of the hydroelectric plants in Peru .
2015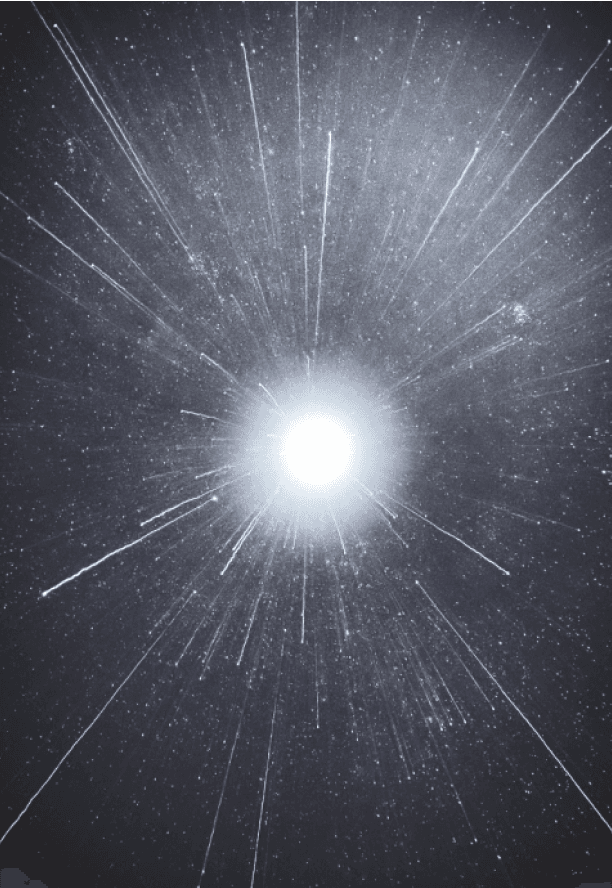 We started the Turning Tables laboratory, dedicated to innovation. At the same time that we start up the Alba de Tormes wind farm (with 4.5MW).
2016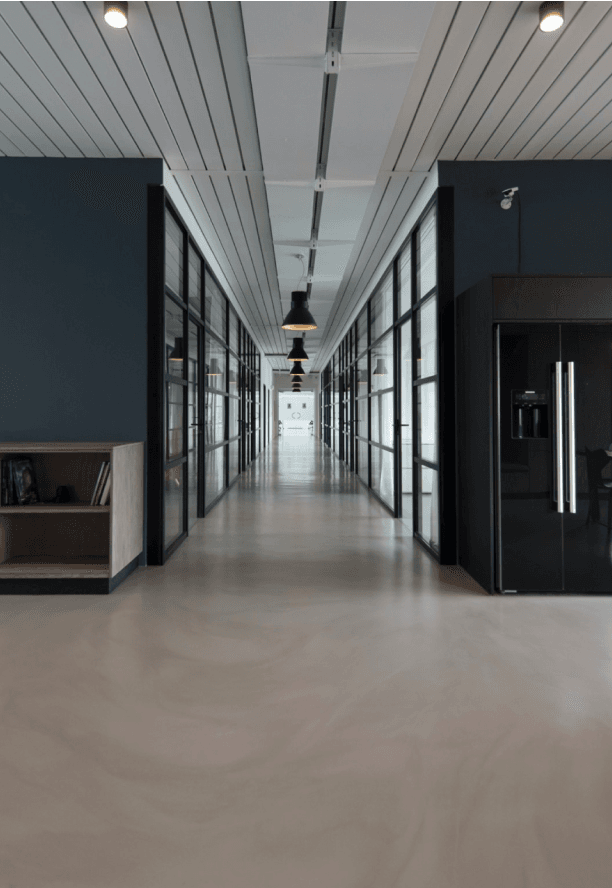 We developed the Living Lab of the distribution network, with different collaborators.
2018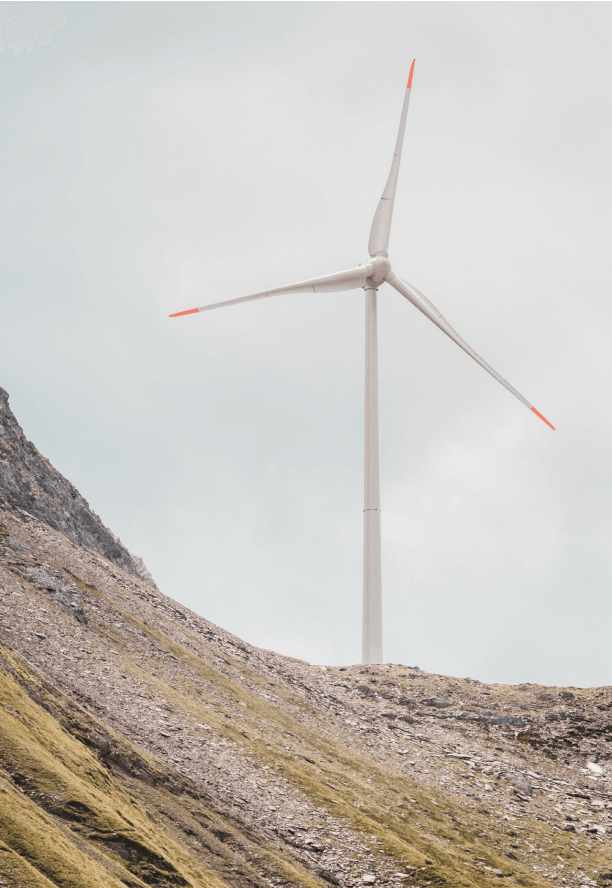 We start up the MAMUT wind farm (2.4MW), and we develop new business models aimed at selling energy: energy communities, PPAs, Peer 2 peer, virtual communities.
2019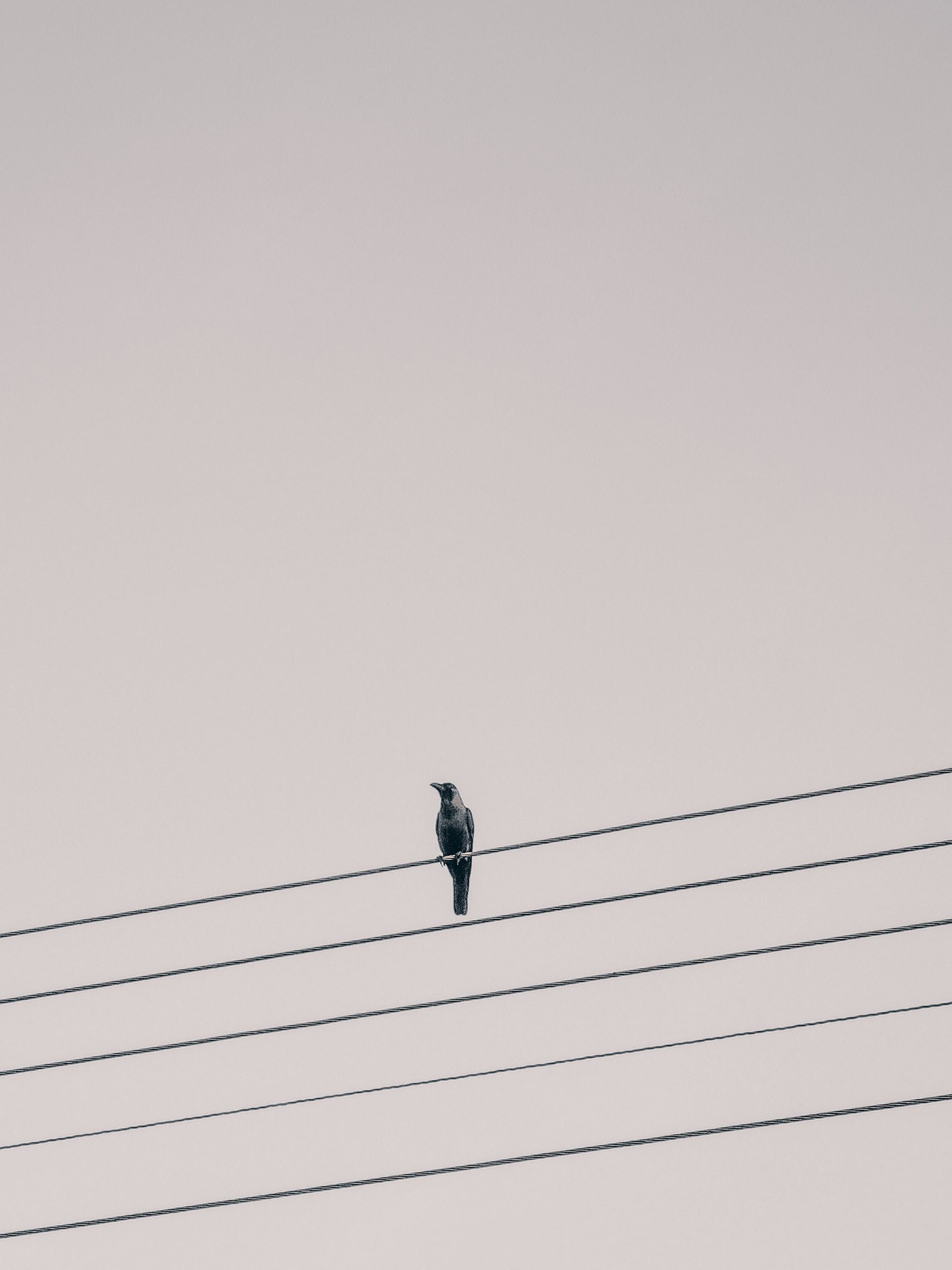 We connect to Red Eléctrica de España through the new substation in Íllora 220/132 KV 1x160 MVA.
2020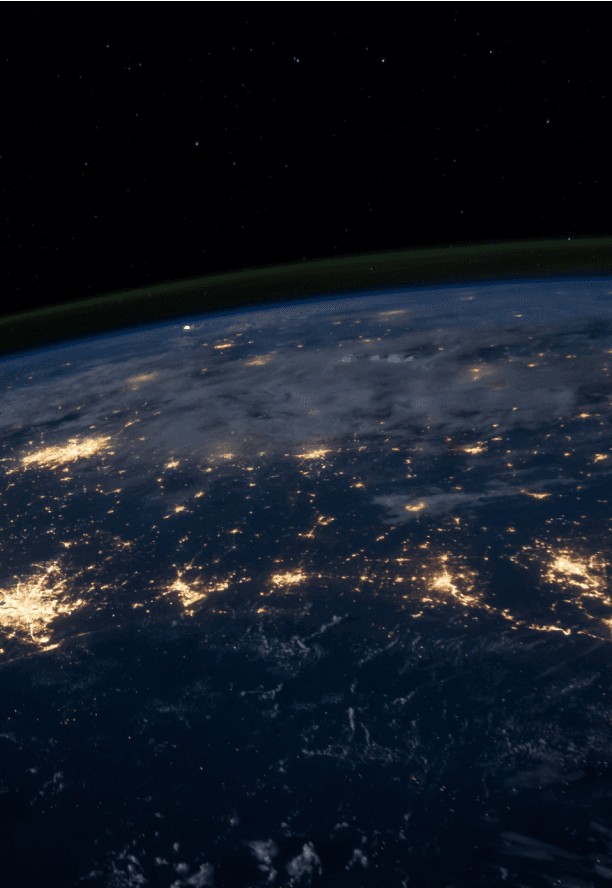 We focused on electric mobility, EMS and VPP. We invest in distribution networks and build new substations, connections and power plant expansions.
2021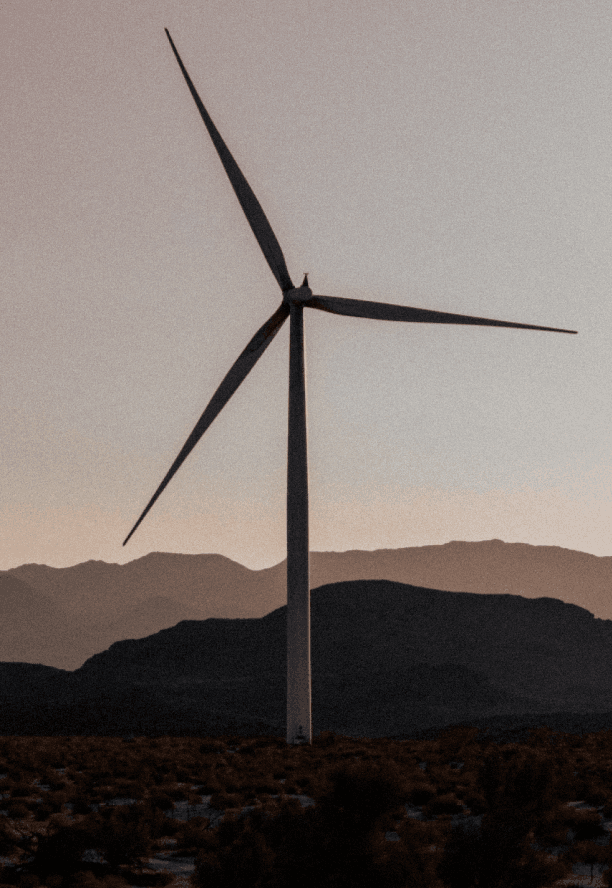 We start up the Guadix Experimental Wind Farm. We build and start up the Camino de Ácula photovoltaic solar plant and the Antonio Valverde Wind Farm (Aldeire).
2022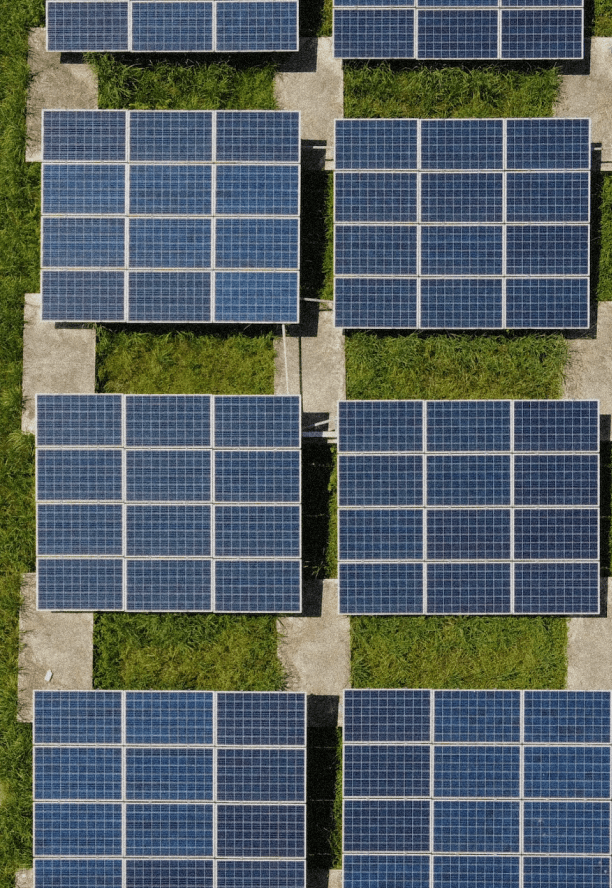 Vergy is born, a company dedicated to the management of energy communities based on shared self-consumption of energy. Gridfy, a DSO based on innovation, research and development for the digitisation of grid data, is created.
2022
We work to find new and better ways to approach energy in its different areas
Power generation
Renewable energies are the present and the future. At Cuerva, they also represent our past.
View more
Generation
Electricity distribution
We work with the objective of bringing renewable energy to every corner of the planet.
View more
Distribution
Electricity retailing
We put the user at the centre, engaging him in decision-making and guiding him towards a new energy model.
Retailing
Industrial and building services
We have extensive experience in infrastructure design, construction, and maintenance. Our knowledge of infrastructures makes renewable energy a reality.
View more
Industrial services
We want to share the present, past and future of Cuerva
Cuerva knowledge and stories
We are working to transform and improve the energy sector. Would you like to know more?
Subscribe and receive a newsletter with energy transformation stories, articles on innovation, and tips (only in Spanish at the moment)