DT4Flex: Digital Twin of the Distribution Network to manage the flexibility of resources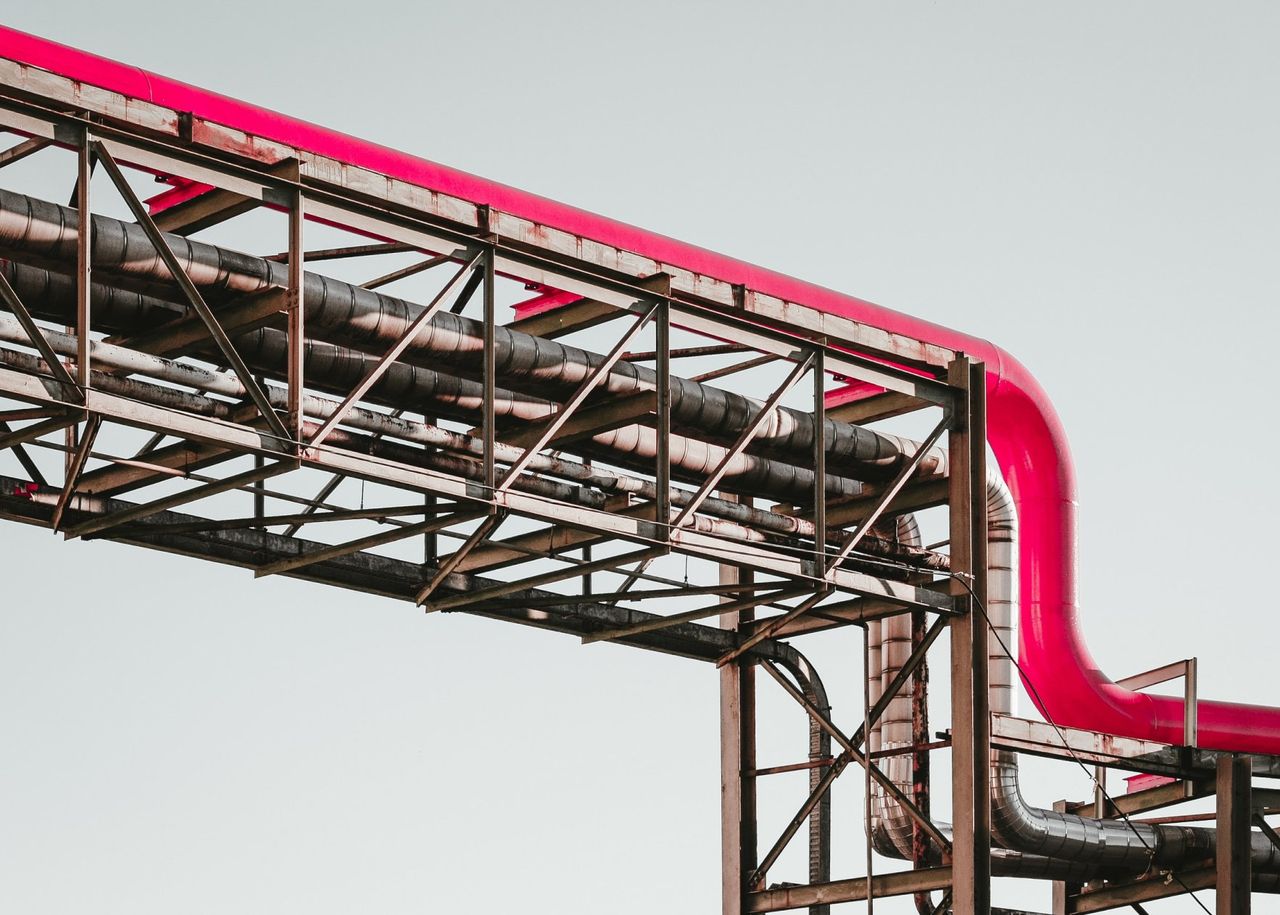 Jorge Rueda, R&D Manager at Cuerva
Written September 19, 2022
Operation of networks with high renewable penetration using Artificial Intelligence
| | |
| --- | --- |
| Date | October 2021 - August 2022 |
| Leader | |
| Reference | AEI-010500-2021b-48 |
| Financing entity | Project financed by the Spanish Ministry of Industry, Trade and Tourism (MINCOTUR) within the AEI support program to help improve the competitiveness of Spanish industry. |
Objetives
The main objective of the DT4Flex (digital twin of the low-voltage network focused on electrical flexibility services) project is to develop a tool, a digital twin of the physical network, to be used by electrical distribution companies that is capable of managing the operational flexibility of distributed resources connected to low-voltage networks so that they can actively participate in the resolution of problems arising in them as a consequence of the system's massive electrification.These services are provided by Flexibility Service Providers (FSP).*
Which problems does it solve?
— Supply quality: overvoltages, undervoltages.
— Technical limitations: overloads.
— Penetration of new agents.
— Distributors as operators of the distribution network.
— Network users as participants in the new EaaS (Energy as a Service).
Living Lab from the pilot site (Cuerva)
— More than 6,000 residential, commercial and industrial supply points.
— Presence of Distributed Energy Resources (DERs)
— Located in different rural municipalities in Granada, such as Láchar, Escúzar or Peñuelas.
— The developments will be applied in the portion of the Escúzar Living Lab.
Consortium
This project is developed in consortium with the following entities:
* Flexibility Service Providers (FSP)
Agent connected to the distribution network that has generation and/or consumption assets and offers services to lower/increase power for the resolution of technical problems in the network, in exchange for an economic reward.