DT4Flex - Digital Twin of the Low Voltage network Phase II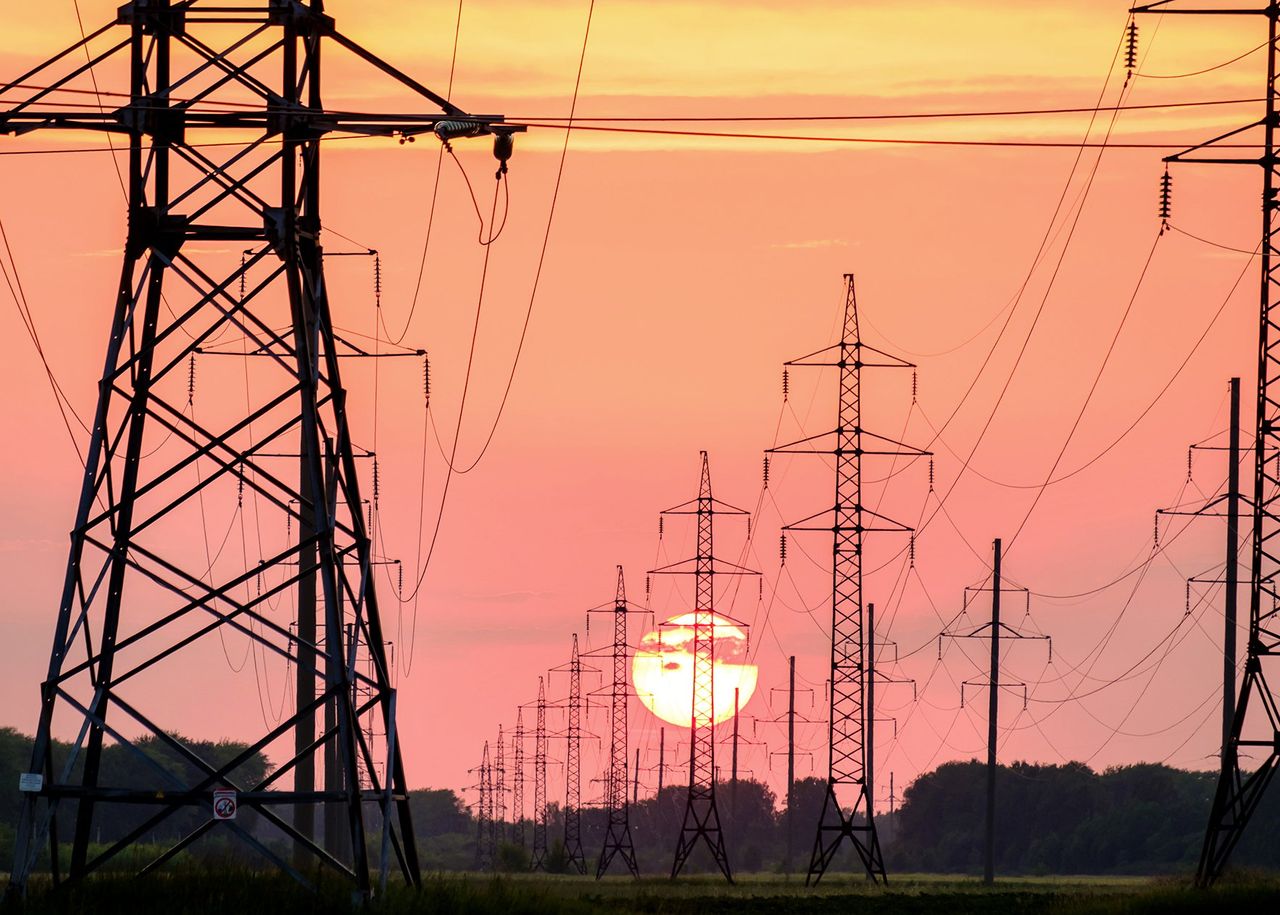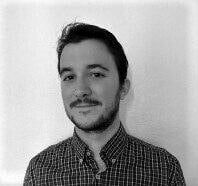 Fernando Rubio, Smart Energy Engineer en Cuerva
Second phase of the DT4Flex project: digital twin generation of the physical network
| | |
| --- | --- |
| Dates | Agosto 2022 - Abril 2023 |
| Leader | Clúster Smart City Málaga |
| Reference | AEI-010500-2022b-104 |
| Financing entity | Project funded by the Ministry of Industry, Trade and Tourism (MINCOTUR) within the AEI support program to help improve the competitiveness of Spanish industry. |
Context
DT4Flex - Digital Twin of the Low Voltage network - Phase II (hereinafter DT4Flex II) project is focused on electrical flexibility services. It consists of developing a tool, a digital twin of the physical network, to be used by electricity distribution companies, that is capable of managing the flexibility available in the operation of electrical networks by the distributed resources connected to the low voltage network (hereinafter Flexibility Service Providers). This will make them available to actively participate in resolving problems that arise in these networks, as a consequence of the massive electrification that the system is experiencing.
Objetives
It is intended to integrate a solution that specifically meets the following objectives:
Detection of future congestions and out-of-limit voltages.
Determine the action or set of actions by the Flexibility Service Providers (PSF) necessary to solve the problems detected.
In those scenarios where no problems are detected, optimize the operating limits of the PSFs so that they can get the best possible performance from the asset. In other words, it seeks to allow the maximum possible interaction between the network and distributed resources.


Cuerva's role
Cuerva will make its experience and background in previous R&D projects available to the DT4Flex II project
to ensure the correct achievement of the innovations presented, as well as their subsequent approach to the market. Our role will consist of:
Give support to Bamboo Energy, S.L. (partner of the consortium) in the integration of flexibility solutions in the Cuerva network.
Develop consumption and generation prediction algorithms for users connected to the network in which the DT4Flex solution will be implemented.
Provide the necessary data to Ingelectus Innovative Electrical Solutions S.L. (technical project leader) for the development of the network's digital twin tool.