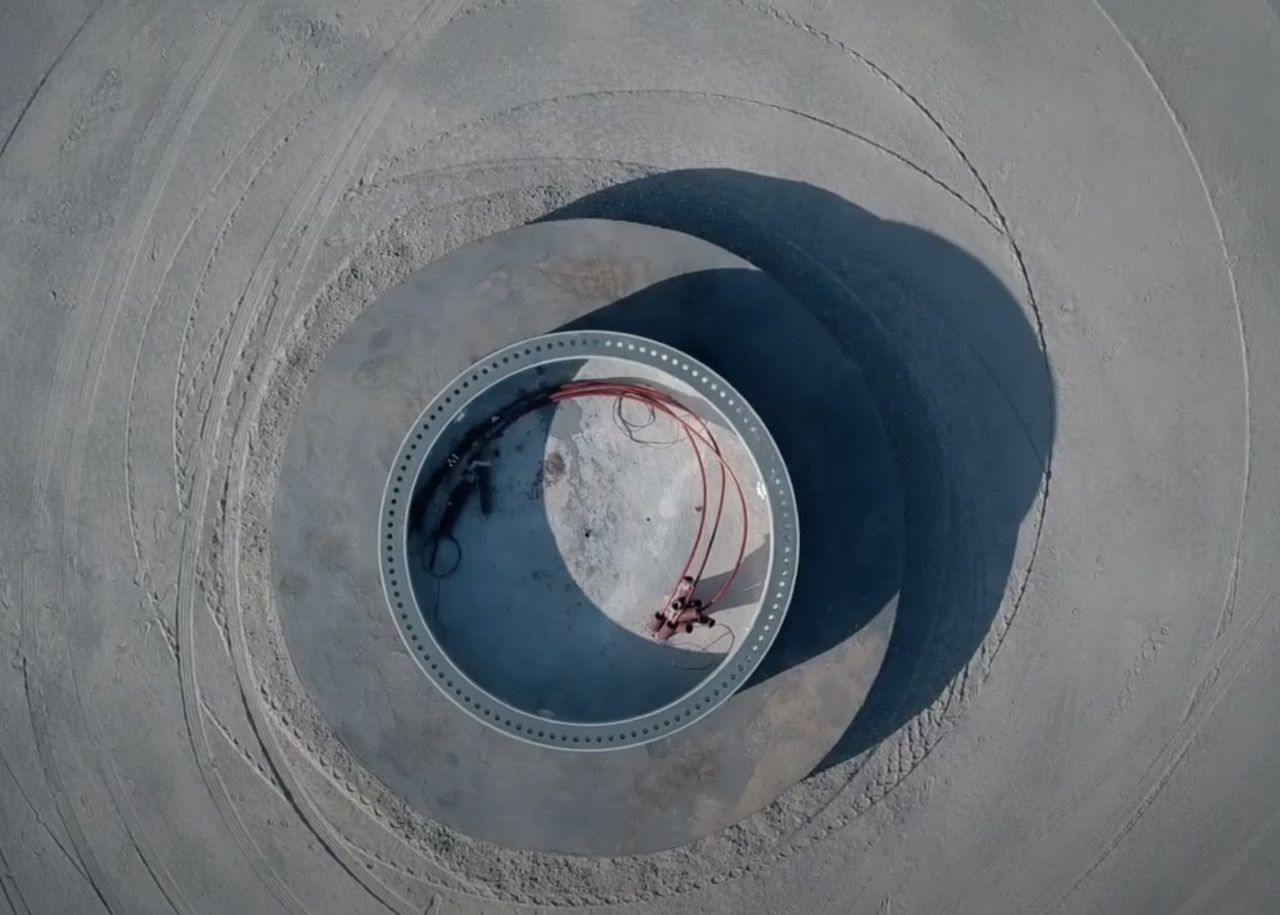 Jorge Rueda, R&D Manager at Cuerva
Written September 19, 2022
Smart auditing of electrical maintenance and inspection work using new methods of mixed reality and sensorization
| | |
| --- | --- |
| Date | October 2021 - August 2022 |
| Leader | Clúster On-tech Granada |
| Reference | AEI-010500-2021b-31 |
| Financing entity | Initiative financed by the Spanish Ministry of Industry, Commerce and Tourism, as part of the Recovery, Transformation and Resilience Plan, with Next Generation EU funds from the European Union. |
Objetives
The Audit-HOLOSEN 4.0 project seeks to position Spanish SMEs in the energy sector in Industry 4.0 through the incorporation of disruptive technologies to accelerate the digitization and modernization of their critical infrastructures.

These critical infrastructures require periodic review and inspection and scheduled maintenance to ensure their optimal operation. Frequently, these infrastructures are located far from major urban centres, such that it is not feasible to have a specialized operator permanently assigned to them. Consequently, it is often necessary to send specialized personnel to carry out these evaluations in the field, as these operations involve serious risks when working with high voltages.

The systems currently used to perform these inspections and maintenance work in the Energy sector are poorly developed, and the most advanced ones simply verify actions by means of geopositioned photos taken by the operator.

This project proposes a new concept of assistance in the auditing of critical infrastructures in which the system can record and verify, in real time, what the operator is seeing in each of the steps he is performing.
Partners
This project is developed in consortium with the following entities: