ENFLATE: Sustainable Energy Development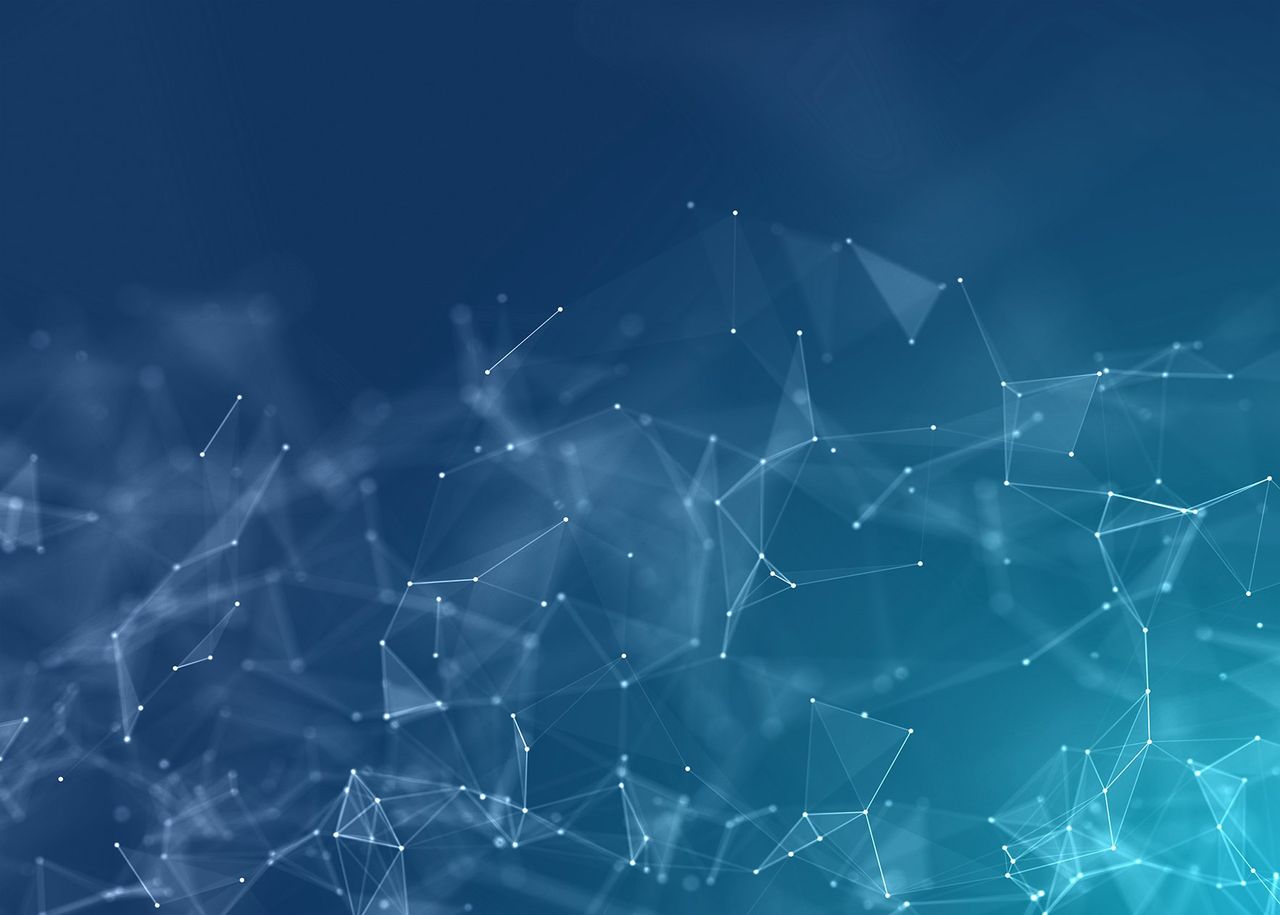 Jorge Rueda, R&D Manager at Cuerva
Written November 15, 2022
ENFLATE: for better energy control, communication, participation and sustainable development.
| | |
| --- | --- |
| Dates | September 2022 - August 2026 |
| Project website | Coming soon |
| Leader | NOVA Telecommunications |
| Reference | 101075783 |
| Financing entity | The ENFLATE project has received funding from the European Union's Horizon Europe research and innovation program under grant agreement no. 101075783. |
Context
The ENFLATE project aims to respond to the new challenges in the distribution of electrical energy, arising through the evolution of distribution in recent years; during this time it has ceased to be a closed environment in which companies opted for conservative business models, to become a highly digitized sector with more and more assets. The end user sees an opportunity for empowerment thanks to renewable energies, and this makes it necessary for distributors to bet on business models driven by the consumer, or on collaborative platforms of tools linked to the grid flexibility, or with non-energy services, such as health or mobility.
Objetives
The project is built on several main pillars, and they are divided into two categories (Scientific-Technical Objectives and Business, Innovation and Exploitation Objectives).
On the one hand, the objectives can be summarized as the design, implementation and demonstration of an interoperable platform of secure and collaborative tools, as well as others based on data so that the different actors related to energy such as distributors, carriers, aggregators, etc., can participate in flexibility.
On the less scientific side, work will also be carried out in designing new business models, evaluation of new flexibility markets, proposals for new regulation channels, services not directly related to energy and impact studie.
Cuerva's role
In this project Cuerva leads one of the work packages, related to the demonstration of coordination between transport system operators, distribution system operators and consumers for flexibility services, for which the Láchar community, in Granada, will be the Spanish demonstrator together with Kungsbacka, a town in southern Sweden, as a Swedish demonstrator.

In addition, Cuerva will work on the development of an application with the ability to detect abnormal patterns in the electricity consumption of dependent people, in order to act preventively in the event of an emergency.