BEYOND: A landmark platform for Big Data analysis and Artificial Intelligence analytics.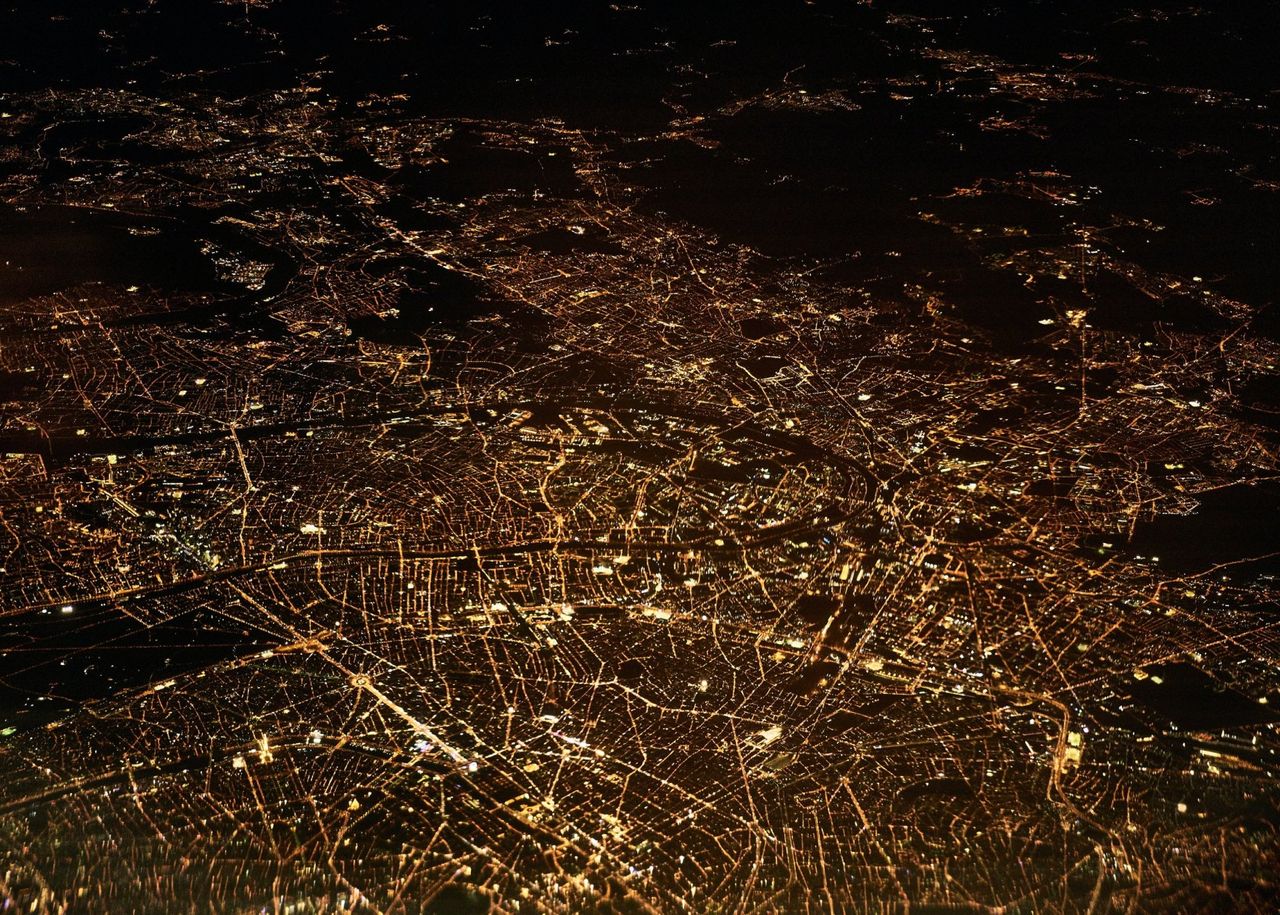 Jorge Rueda, R&D Manager at Cuerva
Written September 19, 2022
Implementation of a state-of-the-art Big Data platform and a set of AI analytical tools for innovative ecosystems of energy services driven by data exchange for smart buildings, among others
| | |
| --- | --- |
| Dates | Diciembre 2020 - Noviembre 2023 |
| Project website | https://beyond-h2020.eu/ |
| Leader | Ubitech |
| Reference | 957020 |
| Financing entity | Beyond project has received funding from the European Union's Horizon 2020 research and innovation program under grant agreement no. 957020 |
Context
BEYOND will offer a landmark platform for Big Data management, as well as a set of advanced AI (Artificial Intelligence) analytics tools that will make it possible to obtain derived data and intelligence from a combination of actual building data and relevant data from external sources (batch and real time).
The BEYOND Big Data platform and AI analytics toolset will be associated with pioneering data sharing (intelligence) mechanisms that enable the integration of actors in a value chain, offering them the opportunity to acquire building data and advanced analytics, as well as develop their own applications and solutions, to (i) provide innovative energy services to the building sector, while (ii) improving and augmenting their business operations and processes. BEYOND will be validated in four large-scale demonstrators involving (i) data collection related to various building typologies, data sources, building systems and devices, and (ii) data sharing (intelligence) with various market players.
Objetives
—To provide an innovative, landmark Big Data architecture and platform fed by building sector data (energy and non-energy) that effectively addresses the complexity of building energy performance optimization and energy sector value chain interactions and enables innovative Energy-As-A-Service offerings through experimentation with Big Data analytics, service composition, data sharing, asset reuse and value generation.
—To integrate existing Big Data technologies, tools and libraries into construction industry legacy systems, external data sources, assets and ICT-enabled components, accelerating the data management and analytics cycle to drive the BEYOND platform, turning the Four Vs (Volume, Velocity, Variety, Veracity) of Big Data into value for stakeholders.
—To provide an innovative, secure, privacy- and IPR-preserving framework for data exchange between various parties, driving initiatives between data owners and analytics providers.
—To make possible the delivery of innovative and value-added services that meet the emerging needs of the Building and Energy sectors, effectively contributing to short, medium and long-term goals for the enhanced, more sustainable and efficient operation of buildings, while facilitating the decarbonization of the energy system, the democratization of energy markets through the creation of integrated value chains, and sustainable ecosystems for energy sector stakeholders involved in the BEYOND Big Data platform and the AI analytics toolset.

— To present ground-breaking, collaborative business models driven by Big Data sharing and analytics services, benefiting the entire value chain of relevant players in construction and (in addition) for the energy sphere as a whole.
— Proporcionar una arquitectura e implementación de Big Data de referencia para la cadena de valor de datos de la construcción, validada a través de un conjunto de demostradores representativos, a gran escala y de larga duración.
—To provide landmark Big Data architecture and implementation for the construction data value chain, validated through a set of representative, large-scale, long-term demonstrators.
And to promote the adoption of the BEYOND solution as a next-generation Big Data platform and AI analytics toolset for Energy-As-A-Service applications (based on data sharing) through intensive dissemination and knowledge transfer of the project's results towards stakeholders, reaching international audiences inside and outside the EU.

Cuerva's role
Cuerva will lead the Spanish demo case. With a special focus on industrial buildings, it will lead a VPP (Virtual Power Plant) as part of the Spanish demo in the industrial environment, framed within the industrial park of Escúzar, which it supplies. Finally, it will lead the smart building performance validation activities for buildings at its central offices in Granada.
* Virtual Power Plant. A group of distributed power generation facilities that are managed by a single control or software system.